We're pleased to announce an Interview and Essay Competition for youth. If you're a student in Grades 7-12, interview someone 60+ and create an essay on the theme "My Childhood Home".
Junior category (ages 12-15)           500 – 750 words
Senior category (15+1 day – 18)   750 – 1000 words
$100 Cash Prize for the top entrant in each of the two categories.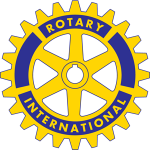 There's more information on the poster below or contact info@sgbyouthliteracy.org or 519.364.0008.
Entry Forms and Contest Rules: