Drama Workshops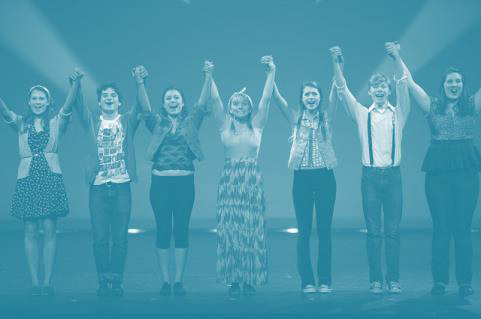 If you're 8-17 years old and like performing,we want you!
You get:
8 free improv workshops led by an experienced performer
improv and presentation skills
a chance to perform in front of an audience
8 weeks
Mondays
4:00—5:00/5:30 pm
JEST Arts Club
148 Garafraxa St N, Durham
Terms start every 8 weeks – next session starts September 12
If you're in Grade 8+, check out our sessions at JDSS in Hanover.
The Instructor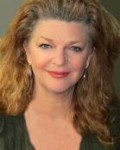 Jenny Parsons is a respected local performing and visual artist and director. Jenny co-wrote and performed in six original revues at Toronto's Second City, one of an internationally respected collection of improv theatres.
On TV, she has appeared on Wingin' It and her movie credits including Hairspray , Cheaper by the Dozen 2 and Pushing Tin. She and partner Steve Morel are creators of the the Oddville Stage Company, produced the feature film, The Oddville Picture Show. They created and performed Ghosts of Grey County with student and volunteer workshop participants for the Family Program of the Words Aloud festival in 2015, and host a variety of area fundraisers and special events. Jenny has her Ontario Teachers' certification and is also an activist and writer in West Grey.
Jenny is joined by screened and trained adult and teen volunteers to support participants in these sessions.