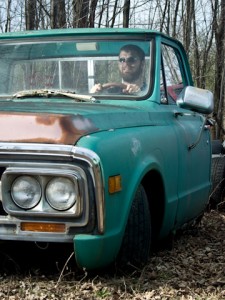 We're happy to announce a new way to show your support for the South Grey Bruce Youth Literacy Council!
We've registered with Donate A Car Canada, an organization that makes it easy to turn your car, RV, or other vehicle into a charitable donation. Donate A Car Canada will arrange the pick up of your old beater where available or guide you to one of their drop-off locations. It will then be recycled and sold for scrap, or if deemed road-worthy, it will be sent to auction. The Literacy Council collects the proceeds, and you receive a tax receipt for your generosity.
Find out more about the process by reading the Donate A Car Canada FAQ. If you're ready to donate your vehicle to the South Grey Bruce Literacy Council, you can get started now!
If you don't have an old vehicle but still would like to help out, we have other ways you can donate or you can consider volunteering.