SGB YOUTH LITERACY COUNCIL RECEIVES BOOST FROM SOCIETY OF ENERGY PROFESSIONALS
The South Grey Bruce Youth Literacy Council received most welcome support in the form of a $5000 donation from the Society of Energy Professionals Community Foundation Fund, presented by Janice Porter to Board members Harvey McFadden and Ed Hotchkiss at the Youth Literacy offices last week.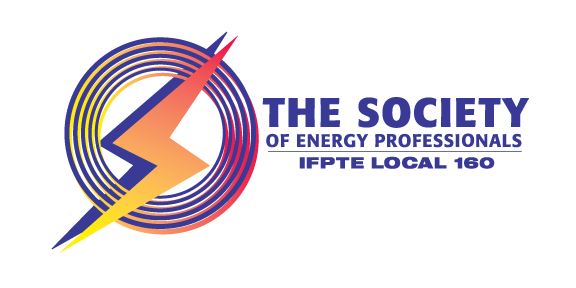 "It's hard to convey just how important this kind of support is," Youth Literacy co-ordinator Kimm Culkin said after the presentation. "We receive no ongoing government funding and the need in our community for support to families as children and youth struggle with literacy skills is immense." She pointed out that literacy skills are often a multi-generational problem, and it may need a community effort when a student starts to feel that he or she doesn't have the skills needed to meet Ontario's challenging curriculum. "Parents often run up against conflict when they try to help," noted Kimm. "Caring, patient volunteer tutors often make the big difference."
The Society of Energy Professionals has demonstrated support for youth literacy in the past, and their donation means the office can operate, volunteers can be recruited, screened and trained, applications can be received and processed, matches can be made, and alternative programs and resources can be developed or strengthened, to ensure that all learners, no matter how they learn best, can get the help they need in south Grey Bruce.
Kimm Culkin
Co-ordinator
SGB Youth Literacy Council
info@sgbyouthliteracy.org